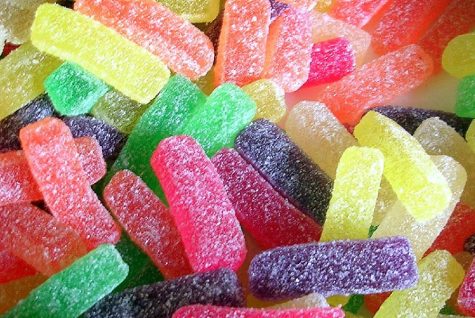 KaylaP, Staff Reporter

April 12, 2017

Filed under Opinions
Do people really consider candy a snack? That's the question that has been on my mind after coming upon a YouTube video where people created a song that contained the line "candy is not a snack, if you think that you are wack" and honestly I couldn't agree more. A snack is something people eat between ...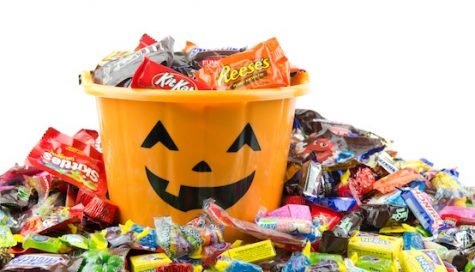 KiaraS, Copy Editor

October 31, 2016

Filed under In The World, News
For about 100 years children have been celebrating the beloved holiday of Halloween; more specifically, Trick-or-Treating. Each year on October 31st, children go from door to door as they receive large sums of candy and other sugary treats, but just how many calories are consumed per kid on Halloween? ...