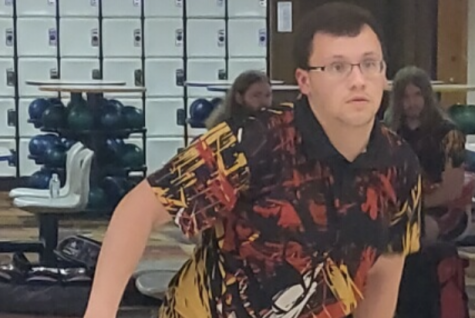 JustinP, Staff Reporter

March 7, 2019
There is always a story behind great athletes, something that creates their passion to succeed and strive for greatness. Great examples of these people are like San Francisco 49ers wide receiver Marquise Goodwin, who became an outstanding NFL player due to the encouragement of his sister, Deja Goodwin,...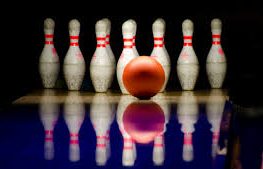 TeresaH, Online Editor

November 28, 2017
Twice a week, the Copperfield Bowl slowly fills as the Cy Woods Bowling Team files in where they take a few lanes and bowl a of couple games. Established in 2006 by calculus teacher Chi Wong, the bowling team has grown since its creation. "I was over at Cy Springs, and I was a coach there for seven y...