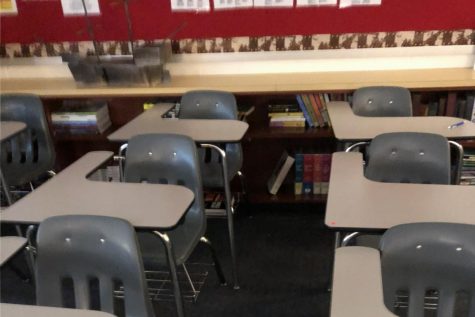 November 20, 2019
In high school, what you choose to do and how you do it can, and will, affect your future. High school will set up the foundation for higher education, which in turn, sets you up for life. One of the things that can affect you is your classes. I've seen a lot of people at Cy Woods pick their classes based...
Do you have a valentine?
Yes :) (33%, 1 Votes)
Nah, but it's okay (33%, 1 Votes)
Valentine's day is not my thing (33%, 1 Votes)
Did you say "Galentines?" (0%, 0 Votes)
Maybe? Teenagers are confusing (0%, 0 Votes)
Total Voters: 3

Loading ...
Recent Sports Scores
Saturday, October 26

Varsity Football

CWHS 7 - Cy Ranch HS 55

Tuesday, October 22

Varsity Volleyball

CWHS 1 - Cy Ranch 3

Saturday, October 19

Varsity Football

CWHS 31 - Cy Springs HS 15

Friday, October 11

Varsity Football

CWHS 49 - Cy Park HS 28

Friday, September 27

Varsity Football

CWHS 20 - Bridgeland HS 7