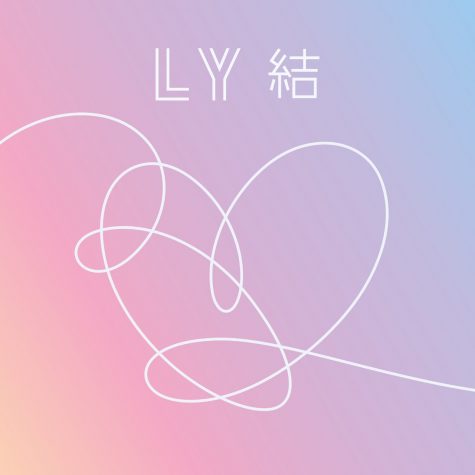 BrandonC, Managing Editor

September 24, 2018
K-pop group, Bulletproof Boy Scouts, or Beyond The Scene (BTS), released the finale album of their trilogy series titled, "Love Yourself" on August 24, 2018. This album, called "LOVE YOURSELF : 結 Answer," broke an enormous amount of records both domestically and internationally, as did many o...
Disney World or Disney Land?
Universal (44%, 4 Votes)
Disney World (33%, 3 Votes)
neither (22%, 2 Votes)
Disney Land (0%, 0 Votes)
Total Voters: 9

Loading ...
Recent Sports Scores
Saturday, October 26

Varsity Football

CWHS 7 - Cy Ranch HS 55

Tuesday, October 22

Varsity Volleyball

CWHS 1 - Cy Ranch 3

Saturday, October 19

Varsity Football

CWHS 31 - Cy Springs HS 15

Friday, October 11

Varsity Football

CWHS 49 - Cy Park HS 28

Friday, September 27

Varsity Football

CWHS 20 - Bridgeland HS 7