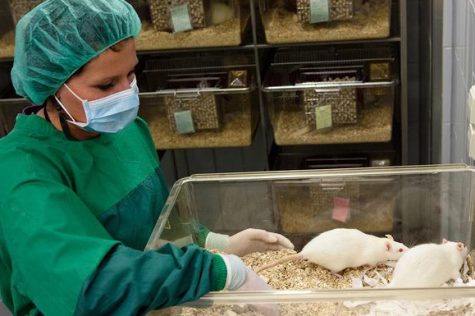 ReganG, Staff Reporter

February 14, 2020
Imagine this: You are locked in a cold, metal cage all day, and when you finally get out, you go through many painful tests and experiments. You don't have a voice to speak your opinions or rights. Humans get to decide your fate and you don't get any freedom. This mistreatment should be stopped ...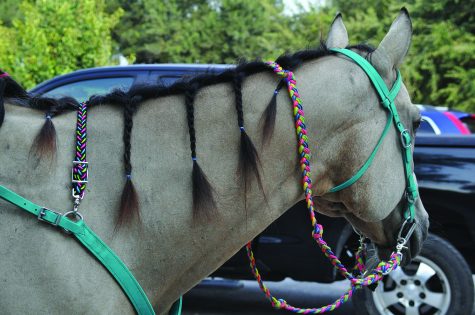 HaleyB, Staff Reporter

July 23, 2016
Seeing horses in kill pens is probably one of the saddest things to see and even more sad because you know you can't doing anything about it unless you're a billionaire. Although it's sad, Christina Hannan, the owner of a rescue called Triple Dream farm, rescues horses from slaughter and has made a...