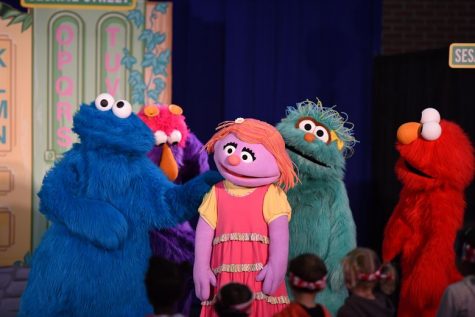 MadisonF, Staff Reporter

December 13, 2018

Filed under Entertainment, News, TV
From the smiling faces to the cheerful songs, many people remember the day they watched 'Sesame Street', or are now witnessing it again with their children. What many newcomers and seasoned fans might not know is the recent character development of one of the previous regulars- highlighting the life...
BenG, Staff Member

August 31, 2016

Filed under Opinions
Ah, America. The good ol' U.S. of A. The red, white, and blue. The land of the free and the home of the brave... or is it? Some think Colin Kaepernick disagrees, as the America-hating, national anthem-despising sub par quarterback he is. Or is he? In case I am spouting off nonsense to you, Colin Kaepernick...