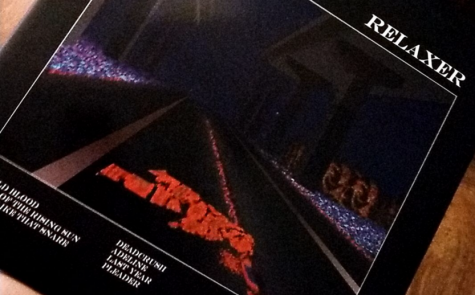 ColinH, Staff Reporter

March 21, 2018
Many of you out there may or may not be familiar with the band 'Alt-J'. They are an alternative/indie band out of the United Kingdom that many may associate with the song 'Breezeblocks'. Anywho, last year, in June 2017, they released their third full length album "Relaxer". Following what...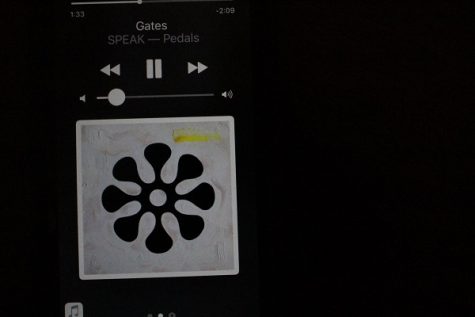 ColinH, Acting Copy Editor

April 25, 2017
If you are looking for a good new alternative band that isn't very well known, I would definitely sit down and take a listen to SPEAK. They have one album out that came out in 2014, entitled Pedals, and it's been one that I thoroughly enjoy. I first heard about the band through a Spotify radio pl...