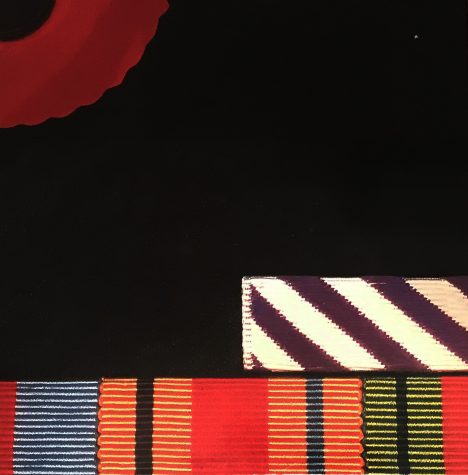 RyanZ, Staff Reporter

November 1, 2019
Just after the release of the groundbreaking rock opera The Wall, Pink Floyd and its' fan base both had no idea where to go next. The sessions in which The Wall was recorded were notoriously filled to the brim with tension between band members, often resulting in harsh verbal abuse and sometimes even ph...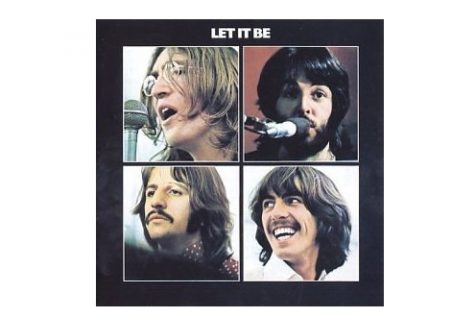 RyanZ, Staff Reporter

September 5, 2019
In late 1969, the turmoil between the world's most famous rock band, The Beatles, was at an all-time high. Creative differences between members lead to arguments about how songs should sound, where they are placed on the album, and who gets credit for the authorship. The Fab Four had just finished ...