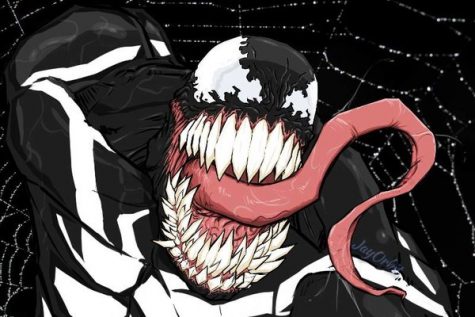 JerahB, Staff Reporter

October 23, 2018
I walked into the movie theaters to see the new anti-hero movie Venom and I walked out completely and utterly disappointed. Venom is about a journalist named Eddie Brock who is trying to expose the founder of the Life Foundation Carlton Drake. Carlton Drake is making experiments by trying to merge aliens with ...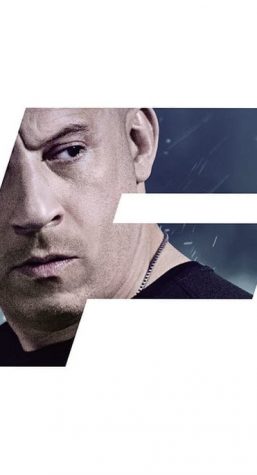 Bennett Richardson, Staff Reporter

April 24, 2017
The Fast and the Furious franchise is going to space in the next two or three movies. You heard it here first folks. The movies are getting more and more ridiculous with each and every installation. I can't even say that's a disappointing fact, sometimes a movie is just an action flick. As much as...