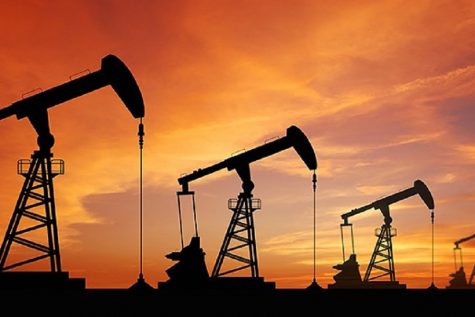 Daphne T, Staff Reporter

February 16, 2018
The oil industry is very prevalent in the Houston area; the oil price collapse of 2014 greatly impacted families and businesses alike. To reduce expenditures, oil companies laid off around 400,000 workers, leaving thousands of families in the Houston area without income, and major projects that did not...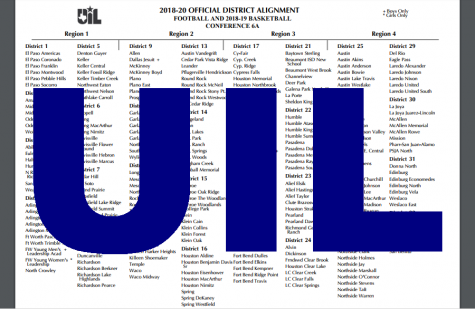 AbigailH, Staff Reporter

February 1, 2018
The University Interscholastic League(UIL), which administers athletic, music and academic contests for public schools in Texas, has released a new district realignment that will be in effect for the next two years. With this realignment, Cy-Fair ISD schools will be divided into two separate districts and p...