The Sleeper, Overrated, and Favorites
Predicting the teams that will be the favorite, the sleeper, and the overrated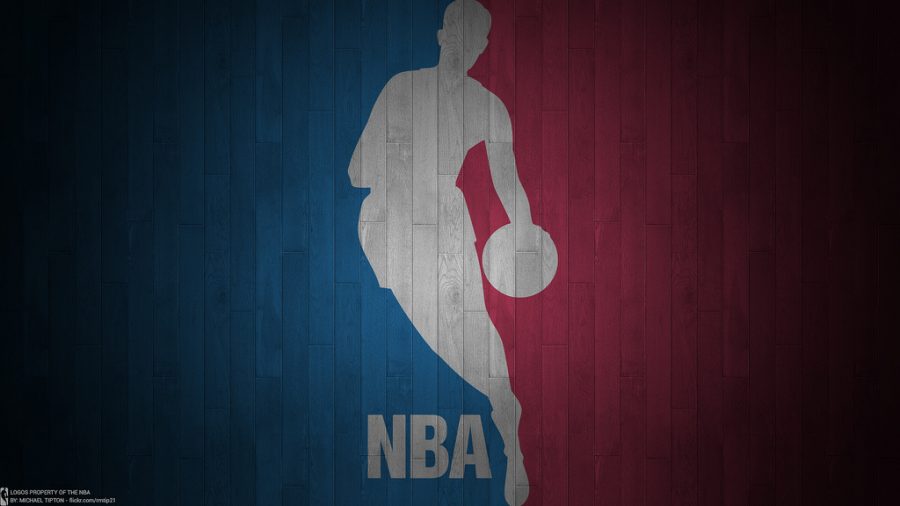 Sleeper
After a disappointing regular season, the Boston Celtics finished as the fourth seed in the east and going against the fifth Indiana Pacers. So far in the series the Celtics are leading 1-0, and they look like they have the potential to make a run to the finals. Even though they have had a tough year learning how to play with one another, they have one of the best and deepest rosters in the NBA. Not only do they have all-star talent like Kyrie Irving, Jayson Tatum and Al Horford, but they multiple players that are just as threatening to go against like Gordon Hayward, Jaylen Brown, and Terry Rozier. The only problem is that if they get out of the first round, they will most likely have to go against the Milwaukee Bucks. If they beat them they have a good chance to go to the finals.
Overrated
The Denver Nuggets looked great in the regular season, but are struggling in the postseason. The Nuggets finished the season as a second seed and are now tied 1-1 with the seventh seed Spurs, going to San Antonio for the next two games. The reason the Nuggets are not going to get far this year is not because they have a bad team or that San Antonio is better, it's because they're not experienced. Almost the entire Nuggets team, including the coach, has never been to the playoffs. They are going against one of the most experienced coaches of all time Gregg Popovich.
Favorites
The favorites this year are by far the Golden State Warriors. In the last 4 years the Warriors have won the title 3 times and it looks like they will do it again. So far in the playoffs, the Warriors are tied 1-1 with the Clippers, and are going to play the Clippers at Los Angeles for the next two games. A lot of people are wondering if they are going to make it out of this round due to the fact that Demarcus Cousins is hurt, and that Kevin Durant has been struggling since Patrick Beverley has been guarding him. Even though they don't look great right now, they still have one of the best rosters in NBA history. If they can get on some type of roll, there is no way any team can beat them.
Leave a Comment