NBA Draft Projection
projecting the top 3 picks and what team they will go to
Hang on for a minute...we're trying to find some more stories you might like.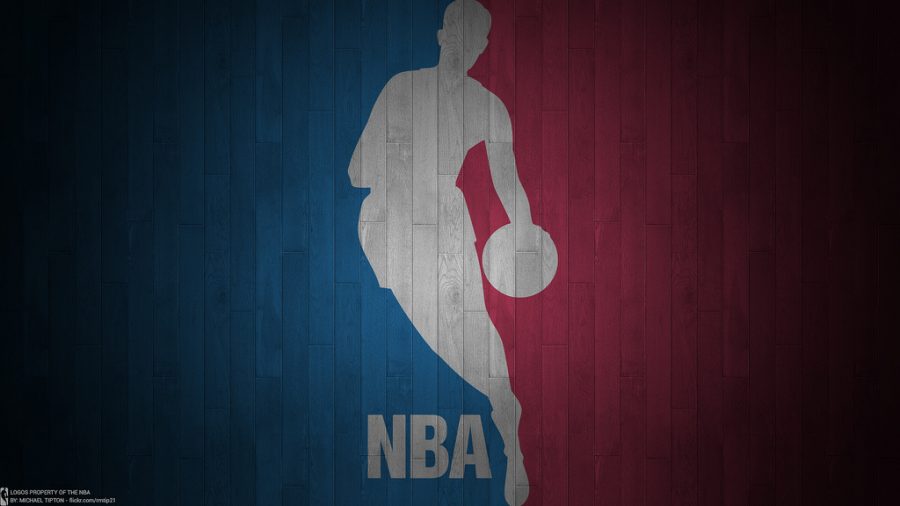 Cleveland Cavaliers
So far this season the Cavaliers are by far the worst team in the NBA. In order to turn their franchise around, they are going to need a a player that is like no other and can bring a new energy to the team. That player is Zion Williamson. He is a perfect fit for the this organization because the last person to be hyped up this much before entering the draft is former Cleveland Cavalier superstar Lebron James. Zion has proven that he is a one in a generation type player: he is 6'6ft, 285 pound forward who has a 45 inch vertical. He also has showed he is the most dominating player in NCAA. He is averaging 22 ppg, 9.2 trb, and 2 blocks per game, while shooting a astonishing 68fg% from the field. With his out of this world athletic ability, and relentless finishing at the rim, he could be just the player to get Cavaliers back up top.
New York Knicks
The New York Knicks have been having one of their worst seasons of all time. So far this year they are 10-40, and it looks like their in full tank mode to get a high draft pick. With the Knicks struggling as bad as they are now, they are going to need a guy that can score anywhere on the court and make everybody on their team better. That player is R.J Barrett. He is just the type of player the Knicks need since they haven't had a elite guard in a while, and R.J Barrett can be that type of guy. So far at Duke he is averaging 23.6 ppg, 7 trb, and 3.8 ast per game. With his ability to score anywhere on the court, and his 6'7ft frame, he could just the player to bring the Knicks out of the hole.
Phoenix Suns
In the last decade the Suns have been one of the worst teams in the league, and it doesn't look any different this year. Considering that they are the worst team in the western conference, they are going to need a elite scorer who can frighten defenders, but also have the ability to dish the ball to players like Devin Booker and Deandre Ayton. There is no better player than Ja Morant. He is a perfect fit for Suns because even though they already have a elite scorer in Devin Booker, they do not have a point guard who can make plays on his own and who can threaten the defense like Booker does. That is exactly what Morant can provide. So far this year he is averaging 24.1 points, 10.5 ast, and 1.9 steals a game. With his unreal athletic ability, court vision, handles and range, he could be just the player to bring the Suns back to the playoffs.
About the Writer
CooperG, Staff Reporter
Cooper Griffin is currently a junior at Cy Woods. He is a major basketball, football, baseball, and track fan. His hobbies included running cross country,...