BIG 3 IN PHILLY
Philadelphia is a new team now that they have Jimmy Butler
Hang on for a minute...we're trying to find some more stories you might like.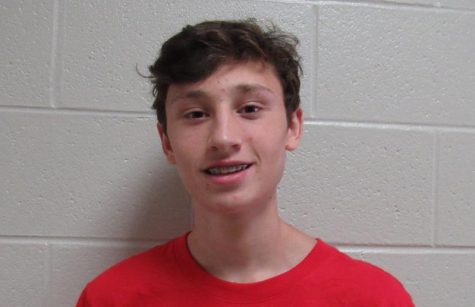 More stories from CooperG
After a quiet off season for the Philadelphia 76ers, they made the biggest trade of the regular season acquiring All-star Jimmy Butler,and Justin Patton for Jerryd Bayless ,Dario Saric, Robert Covington, and a 2022 second round pick .This is a much needed trade for the 76ers who are starting of the year 9-7, and only fifth in the eastern conference, but with this trade they establish themselves as a true powerhouse in the east.  With this trade the 76ers are now one of the best defensive teams in the league. With one of the best rim protectors in the league in Joel Embiid, Ben Simmons who can guard almost every position, and now Jimmy Butler who is one of the best perimeter defenders in the league. Not only will this trade help the 76ers defensively, but will provide some much needed scoring. Since they got rid of Ersan llyasova, Marco Belinelli, Robert Covington, and Dario Saric, their only threat from deep was J.J Reddick. With Jimmy Butler who is 38% three pointier, it always some floor spacing, because now the defenders are now going to have to step out of the paint to guard Jimmy Butler, and if they do that it will allow Joel Embiid, and Ben Simmons to be in a one-on-one situation. The only problem with this trade is that the 76ers now lost their amazing bench that they had last year. The year before the 76ers had one of the best bench in the league, witch is one of the main reasons why they were so good last year. This year though they lost 7 guys who were on the team lost year, and 5 of them were apart of their great bench from last year. Now they only have 3 returning members from the bench last year, and so far this year the bench is looking very shaky.

About the Writer
CooperG, Staff Reporter
Cooper Griffin is currently a junior at Cy Woods. He is a major basketball, football, baseball, and track fan. His hobbies included running cross country,...