Remembering Burt Reynolds
Death of a Pop Culture Icon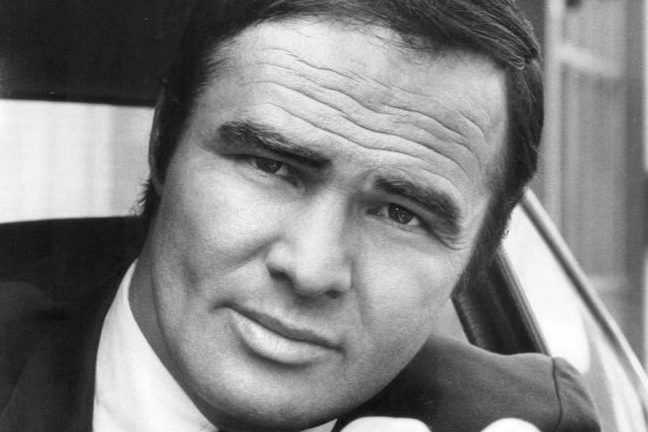 Actor Burt Reynolds dies at 82, Thursday morning, September 6th, at a hospital in Florida. Reynolds died after going into cardiac arrest. He was most known across generations for his role on Smokey and the Bandit. Recently he starred in the Dukes of Hazard movie as Boss Hogg, but he's had an amazing career that spanned decades.
While his career started in the 60's, his most iconic roles came in the 70's. During that time, he starred in his breakthrough role as Lewis Medlock in Deliverance, and others such as The Longest Yard, and Boogie Nights. Reynolds career didn't stop there though. He acted in many other movies and tv shows throughout his life.
Reynolds didn't always want to be an actor. He had hoped to have a career in professional football; however, he injured his knee in the first game of his sophomore season. Later that year, he lost his spleen and injured his other knee in a bad car accident. These injuries weakened his abilities on the field, and after being beaten in coverage for not blocking the game-winning touchdown to North Carolina State on October 12, 1957, he decided to give up football.
After ending his college football career, he finished college and was cast in a small play that won him the Florida State Drama Award. The award came with a scholarship to the Hyde Park Playhouse. He used it as a summer job and took a role in a play in New York City, called Tea and Sympathy. From there his acting career took off. Over the next several decades with his quirky laugh and quick wit, he became one of the greatest and well-known actors of all time.