10 College Essentials
necessary items that are easy to forget
Hang on for a minute...we're trying to find some more stories you might like.
Moving into college dorms is an exciting but stressful time, and with the seemingly endless list of things to pack and remember, it is easy to forget some items in the shuffle. Here are 10 items you might want to remember to bring: 

1. Hangers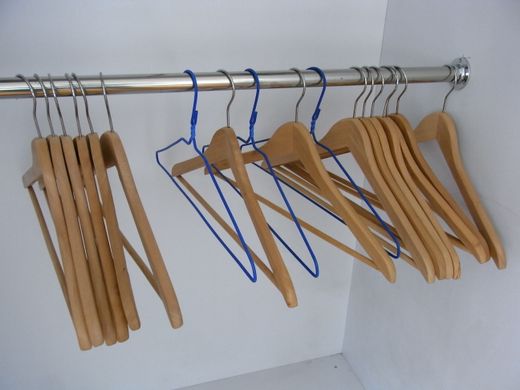 Provided by: Wikimedia Commons
If you are bringing clothes that need to actually hang up and not be thrown in a drawer or corner, hangers are an obvious must, but they can be easy to forget among all your dearest belongings. 

2. Sewing kit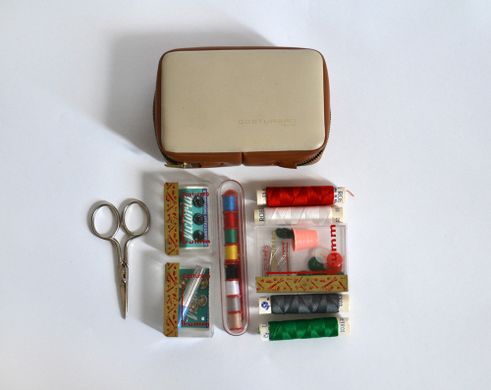 Provided by: Le Petit Pot
Everybody's been there- you have a huge presentation for a class and your shirt has a missing button and there's a whole in your pants. Keeping a small sewing kit tucked away allows those types of incidents to be quickly resolved.

3. First aid kit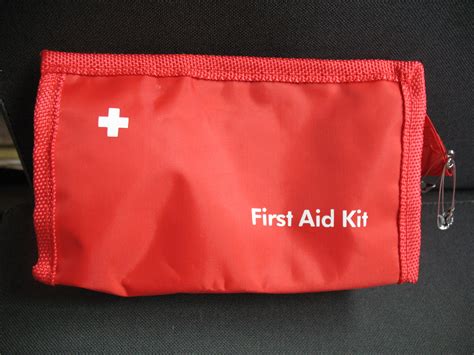 Provided by: Wikimedia Commons

You never know when a cut or small burn will happen. It's a good idea to keep a first aid kit in case of minor injuries and accidents.

4. Medications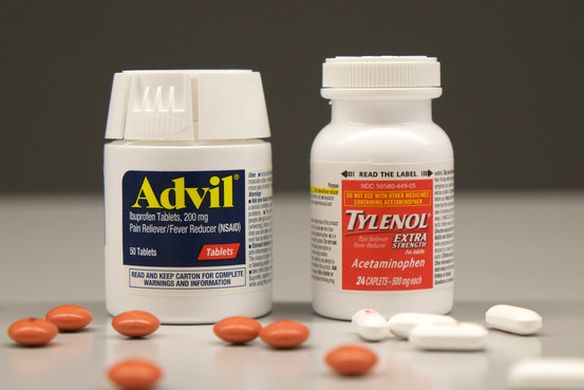 Provided by: aplussportsandmore
Over the counter medications such as Benadryl, Advil or ibuprofen can be a necessary emergency relief and should not be forgotten.

5. Disinfectant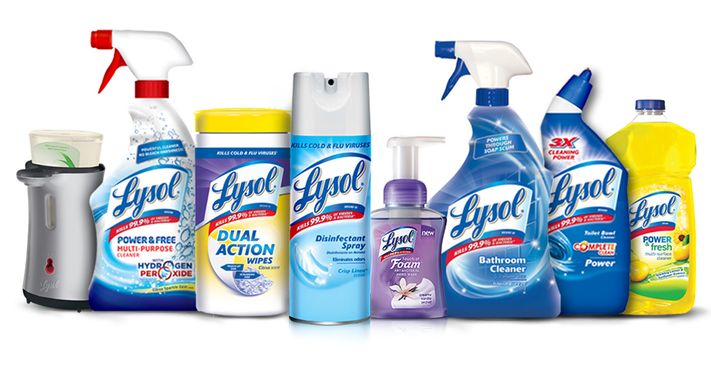 Provided by: Wikimedia Commons
Dorms can get pretty gross and covered in germs. Using disinfectant wipes and spray are a quick way of helping clean and cut back on germs in high traffic areas such as doorknobs and other handles.

6. Batteries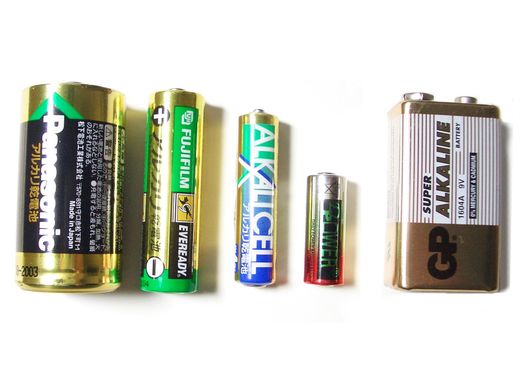 Provided by: Wikimedia Commons
You never know when you might need a fresh set of batteries. Remotes, flashlights and other battery-operated items will eventually run out of power and need replacement batteries.

7. Toiletries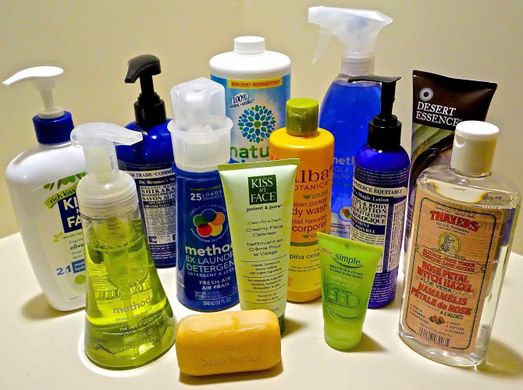 Provided by: Wikimedia Commons
Things like toilet bowl cleaner and toothpaste may become an afterthought, but they definitely shouldn't. It isn't difficult to run up to the nearest store and buy these types of things, however, it may be less of a hassle just to buy them ahead of time.

8. Quarters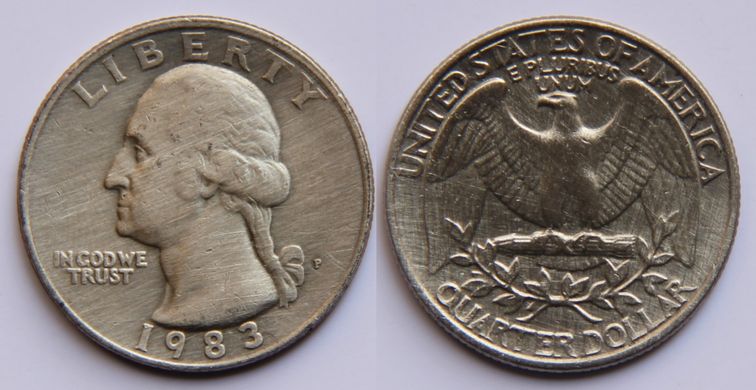 Provided by: Wikimedia Commons
A lot of college dorm laundry rooms use machines that run on quarters. So if you like to wear clean clothes, it's good to stash and stock up on quarters. (Also, vending machines accept quarters as well!)

9. Extension cords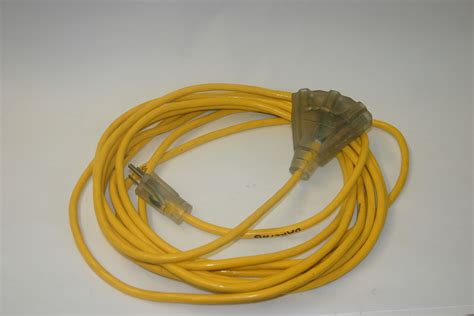 Provided by: Wikimedia
These are another must-have for college life. Outlets may be in hard to reach places or too far from where you wish they'd be. Extension cords fix this.

10. Mattress topper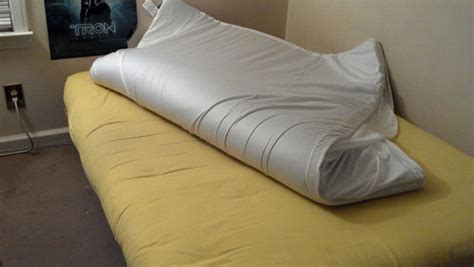 Provided by: freeismylife
Dorm mattresses are notoriously uncomfortable, but this problem can be easily solved with a comfy mattress topper.
---
Obviously, there are numerous other useful things to bring to college, but this is our short and snappy list. If you think we're missing any extremely essential items, leave a comment down below. Good luck, past wildcats and future college students!