Netflix Fix
Five Netflix Originals you (probably) have not seen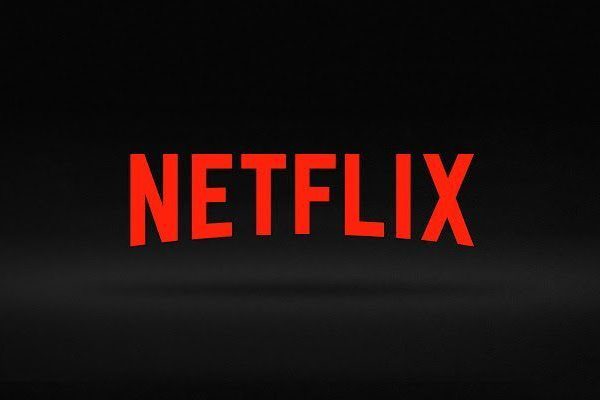 Here are a few not yet popular originals to check out the next time you turn on Netfix:
1. Ultimate Beastmaster-
This exciting show was originally released in 2017. It is a competition show that resembles shows like American Ninja Warrior. Competitors from around the world push themselves in an attempt complete grueling physical obstacles.
2. Alexa & Katie-
This original was released last month and may be rated for kids, but it still tells a good story. This show is about two best friends as they tackle their freshman year, the catch is- Alexa has cancer and doesn't want her classmates to find out.
3. Nailed it-
This show is a hot mess. Literally. Amateur bakers try to recreate different intricate desserts while fighting for $10,000. This is a show that will be sure to make you feel like a professional.
4. American Vandal-
Released in 2017, this show is a satirical take on true-crime shows and is rated TV-MA for graphic language and humor. This show follows the aftermath of a school being vandalized. Watch the show to find out who spray painted a teachers cars.
5. Confession tapes-
This true-crime documentary released last year covers six different cases of people who were convicted of murder, but claim their confessions were faked, forced or coerced. Over seven episodes, their cases are investigated and scrutinized.