Things Get Even Stranger
The Buzz Circling Charlie Heaton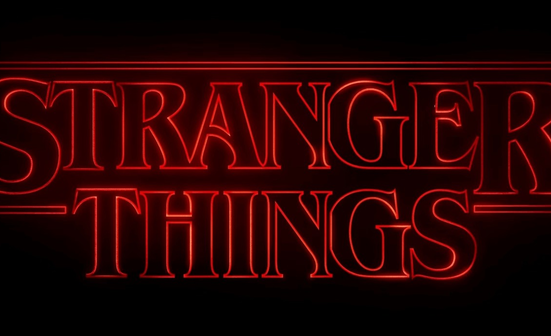 With the release of season 2, the cast of the Netflix original show, Stranger Things, has gotten more attention placed on them. However, not all of the buzz is good. Actor Charlie Heaton, who portrays the able older brother Jonathan Byers in the show, has been surrounded by negative and surprising media since October, 21st.
On October, 21st, Heaton was sent back to the U.K. and missed the season 2 premiere of the show after drug dogs sniffed out what looked to be cocaine on Heaton's personal belongings. Heaton has since spoken out and said that he wasn't arrested for any crime and is trying to get the situation sorted out as quickly as possible.
A few days after the drug finding and allegation, news that Heaton has a secret 3 year old son started to circulate around the internet. Allegedly, Heaton and ex girlfriend, Akiko Matsuura share a son that has just recently been brought to light. Heaton has neither confirmed nor denied the rumors and has yet spoken out about the child.