Rockets vs Spurs
Rockets take game one of the Texas Showdown Rockets vs Spurs playoffs series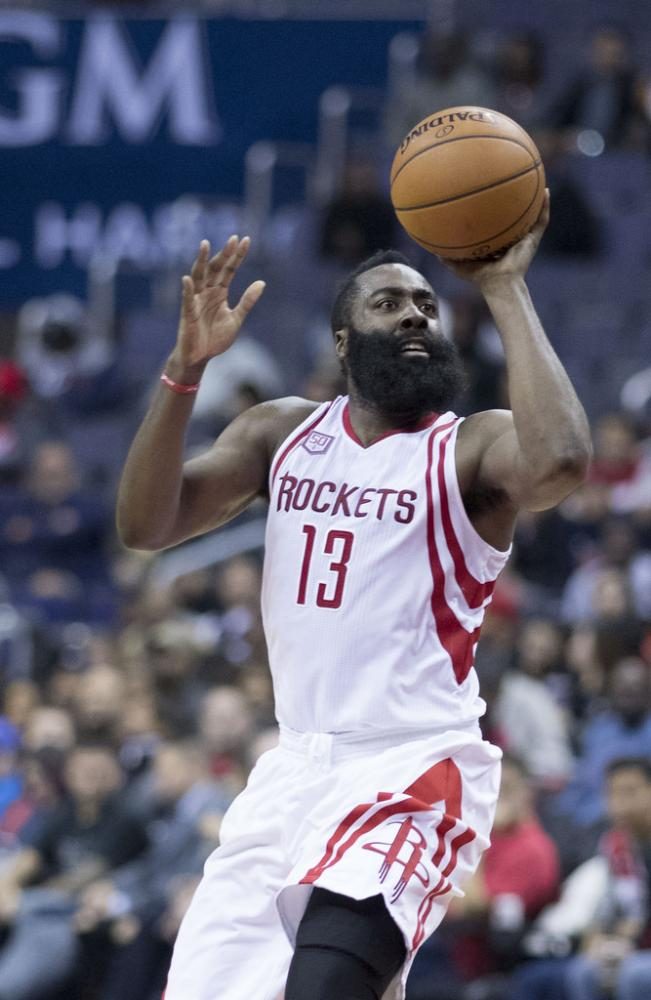 This week the second round playoffs series began, the Rockets vs Spurs match up was highly anticipated in Texas and had quite an outcome with Rockets blowing out the Spurs with a final score of 126-99. Similar to the first round Rockets vs Thunder series, two MVP candidates are highlighted in this match up, Rockets guard James Harden and Spurs small forward Kawhi Leonard, making this series important for the two star players.
Houston started off the first half strong with Ryno, Ariza and Harden all hitting threes in the early minutes of the game. By half time the Rockets had a 30 point lead over the Spurs.
It didn't take long for Spurs head coach Gregg Popovich to realize that the team was lacking in offensive production and something was definitely off with their team chemistry, an important aspect of the game. To add to that, the tension between to two teams was high, this was evident when Spurs center Dewayne Dedmon got into a minor 'hassle' with James Harden and Rockets center Nene tried to break things up by giving Dedmon an ever-so-friendly throat shove. Nene immediately got ejected from the game.
As for MVP candidates go, Harden did an excellent job of having good vision of all players on the court and ended up with a double-double of 20 points, 14 assists and 4 steals. Leonard's defense is without a doubt what got him to be considered as an MVP candidate, but last night it (in my opinion) fell short to Rockets guard Patrick Beverley.
Game two of the series is tomorrow, May 3rd at 8:30 PM. There are two things to consider before betting on the win: Rockets have home court advantage, Spurs want revenge, badly.
Leave a Comment