The Story of Jalen Hurts
How Jalen Hurts can rewrite his legacy at Oklahoma
More stories from Cooper Griffin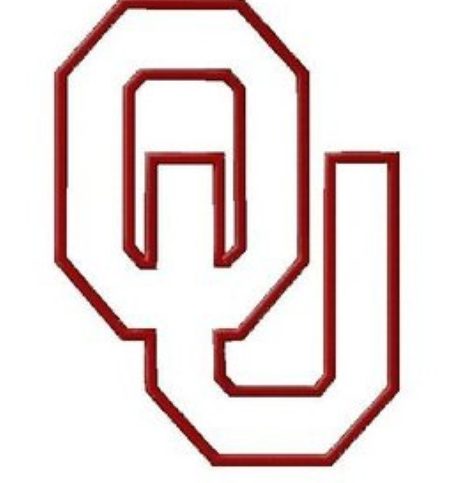 After taking a big leap this off-season, transferring from Alabama to Lincoln Rileys QB heaven at Oklahoma, Hurts has a chance to become the 3rd player in a row at Oklahoma to win the Heisman, and maybe finally bring the championship trophy back to Norman.
Three years ago Jalen Hurts was the starting Quarterback at Alabama, and was one of the most explosive players that year. Everybody was expecting this would only be the beginning of his amazing career. Yet in the 2018 National Championship after struggling in the first half, Hurts was substituted out the second half for Tua Tagovailoa. After Tagovailoa was subbed in for Hurts, he maintained the starting job for the next season.
Knowing that he would stay the backup at Alabama, he transferred to Oklahoma to team up with incredible young head coach Lincoln Riley. So far in his young career as a head coach, Riley has produced two amazing Quarterbacks in Baker Mayfield and Kyler Murray. Who each won a Heisman trophy, and were the first picks in the NFL draft. 
Even though Hurts is a talented Quarterback, unlike the previous Quarterbacks at Oklahoma his strength is not throwing the deep ball. So when he arrived at Oklahoma in the spring, he only had about 6 month to learn the playbook, and how to fit under Lincoln Rileys system.
Yet when the time came for him to begin the season, he showed everybody that he is one of the best players in the nation. In his first game against the Houston Cougars he ran for 176 yards, pass for 332 yards, 6 touchdowns, and had a career high in total yards with 508.
If Hurts can keep on doing the things he did in the first game, he will be able to rewrite his name and legacy.