New classes available next year
April 8, 2021
Every year Wildcats are faced with a tiring obstacle: picking out classes for next year. While some students have already planned out their entire high school career, most are looking for electives apart from typical classes like computer science and band. Next year, Cy Woods is introducing more innovative classes the student populace can take. Below is a breakdown of some of these classes. 
Practicum in Marketing I (also available with Real Estate Option).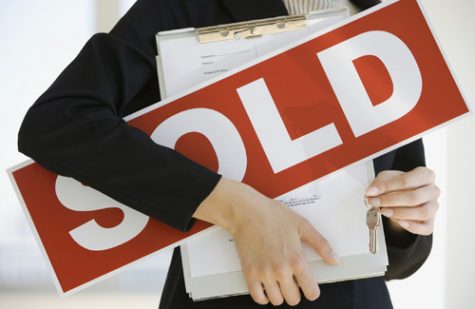 This class is taught by business teacher Stephanie D'Angelo and combines a traditional business-class setup with real-life work experience. Essentially, students are given the opportunity to learn practical business skills like teamwork but are also required to work a part-time job. 
"A lot of students are working and they are taking a full class load and it can get overwhelming," D'Angelo said. "So, this is a great way to still get credit, but not have that extra class that you have to do."
Students can also sign up for the real estate option which allows them to pursue a real estate license via the Pioneer School of Real Estate and work with local realtors. Costs to take the exam will be partially covered by the district. Students typically help out local realtors with open houses and social media. While those interested in real estate are encouraged to join, the class is beneficial for every student. 
"Electives really should be about exploring and figuring out what it is that you are interested in so that your college experience is a little bit more beneficial," said D'Angelo. 
Mexican American Studies and African-American Studies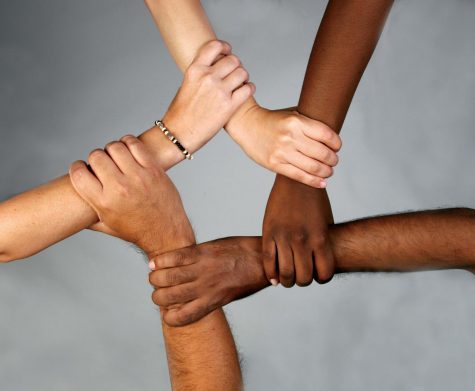 Each class is a year-long course covering the history, economic challenges, culture and overall impact of the respective ethnicity. 
According to the Texas Education Agency, the Mexican American course will cover key political figures such as Father Miguel Hidalgo and significant events such as the establishment of the La Raza Unida Party. 
On the other hand, the African American course will deal with slavery, the ensuing civil war and associated social movements in greater detail than a standard American history course. 
According to the Texas Education Agency, the African American course will cover significant abolitionists like Sojourner Truth and David Walker as well as Civil Rights activists like Daisy Bates and Rosa Parks. 
While the courses are for anyone interested, it is recommended for those pursuing liberal arts at a higher education institution. 
"If you are going into something dealing with the humanities, then definitely I think these would be classes that you would want to take a look at," said Social Studies department head Tiffany Cross. 
World Area Studies
This course deals with current political, social and economic issues through a global lens. It gives students the opportunity to understand the contemporary problems facing regions of the world. 
"It is my understanding that it is just going to be looking at what is going on in the world," Cross said. "So, it may look different from year to year."
The class which is available at other CFISD schools will likely be tailored to student interests. 
According to the 2021-2022 course description booklet, modern dilemmas like nuclear weapons, world hunger, and global pollution will be addressed. 
What does this mean?
The classes being offered reflect changing attitudes toward education. The real estate course is indicative of the emphasis on real-life skills that many schools want students to acquire. On the other hand, the new history-based classes offer a deeper dive into topics that are often brushed over in broader courses. 
"The more classes that we can make available to people, the more students can find the thing that they are most interested in," Cross said. "I think that is always positive."