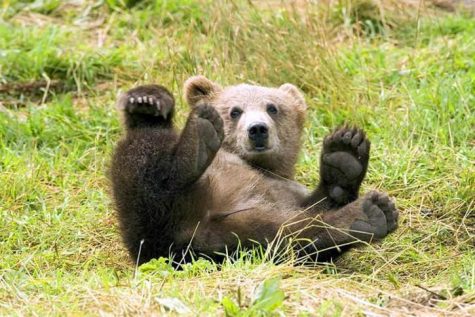 SujeanS, Managing Editor

April 26, 2018
There have been five major mass extinctions in the history of the world, and scientists believe that we are currently experiencing the sixth. What's different about this sixth extinction is that it is the first extinction that is anthropocentric, which means that it is human caused. Human's actions have...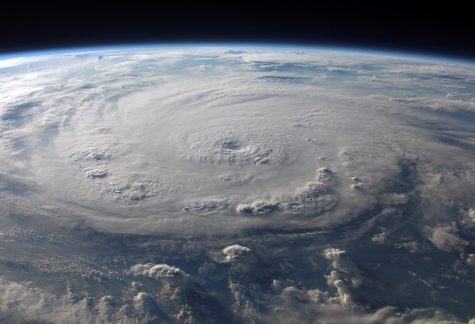 SujeanS, Managing Editor

February 6, 2018
In science yesterday, scientists  discovered that several "Earth-like" planets in a distant solar system, TRAPPIST, have temperatures that could sustain water, which in turn means they have the potential to sustain life. TRAPPIST's star, TRAPPIST-1, is actually thought to be older than our sun. When...