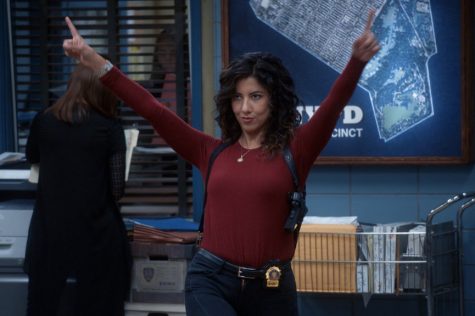 CarolineS, Online Editor

September 30, 2018
Brooklyn Nine-Nine, a show that has captured the hearts of many viewers, has five season of amazing narrative to offer. Not to mention a sixth season on the way. This comedy show revolves around the fictional detectives of the 99th precinct in Brooklyn, and follows them solving cases and living life....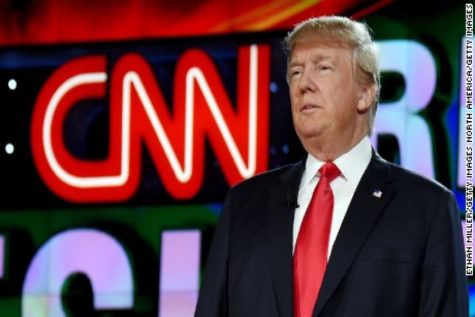 MatthewR, Social Media Editor

January 12, 2017
­ As of January 12th we are eight days from Donald Trump's inauguration as the 45th President of the United States. Two nights ago President Obama gave his farewell address and last night Donald Trump held a press conference where he addressed the nation about the state of his agenda and the minds...