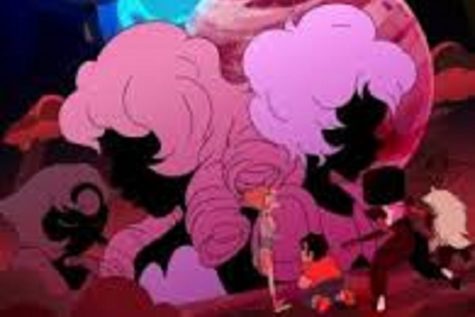 DaphneT, Copy Editor

January 30, 2019
Since its premiere in 2013, "Steven Universe" has been a raging success on Cartoon Network. It is about Steven Universe, a boy who is half-human and half-Gem (a race of gemstone-based aliens) and the Crystal Gems; Garnet, Amethyst and Pearl; as they protect the earth from evil. With its positive me...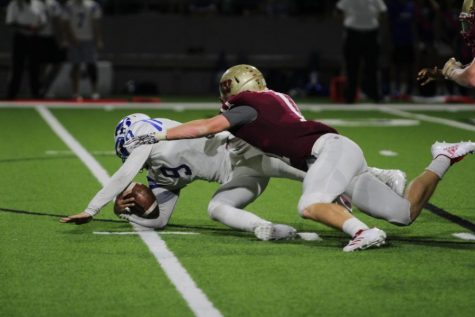 KyleR, Co-Editor-in-Chief

November 17, 2017
NOTE: This is a recap of the entire season, so this review will be looking at overall issues and triumphs of the team and will be longer than the game recaps. With the conclusion of the game against Cy Ranch, the Cy Woods football season officially ended at 4-5 just short of a playoff spot at f...