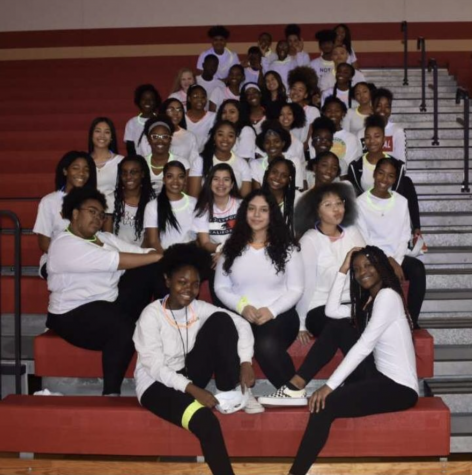 MadisonF, Staff Reporter

April 16, 2019
Chant. Stomp. Clap. What started as the traditional African gumboot dance now beats along the hallways of our high school: step dancing. In November of 2017, seniors Mia Jones, Lauren Daughtery and Catherine Roberts decided that something was missing in the culture of their extracurricular experience:...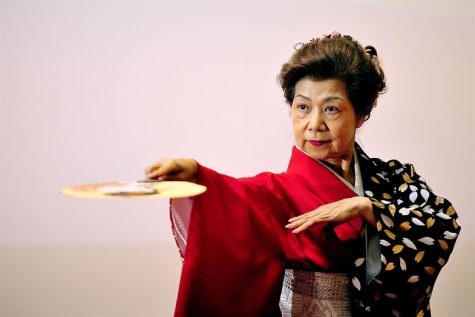 BrandonC, Managing Editor

November 6, 2018
As a child, I knew two things: video games and solitude. The older generation may look at that and push the blame onto me, saying it was my own fault for not going outside and making friends, but it was never my intention to be so isolated at such a young age. All I ever wanted was to have friends of...