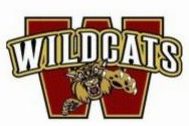 CooperG, staff reporter

January 10, 2019

Filed under Sports
When you ask most people at Cy Woods who Craig Nowak is they will not know who he is. They don't know how he one of the best runners in the nation, and went to Cy Woods, and they most defiantly don't know his story.Craig Nowak born on April 20, 1994 started his amazing career at Goodson middle sc...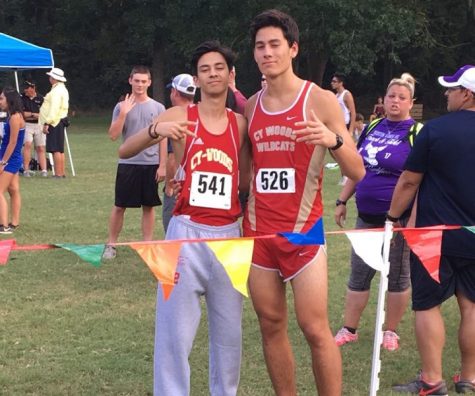 MaddieA, Staff Reporter

September 18, 2017

Filed under Sports
"The beginning of the race felt like a war movie... It was really intense," Junior JV runner Matthew Mori said. This past Friday the 15th was the day Woods cross country runners competed in a meet at Spring Creek Park. This was only the second meet of the season giving less time for preparation and...